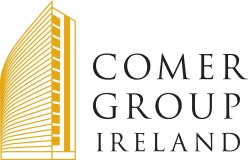 A new flagship development from award-winning developers, the Comer Group
Number One Ballsbridge is brought to you by the Comer Group, a private luxury property development company founded over 40 years ago by the Comer brothers from Galway.
Today the Comer Group is one of the United Kingdom's and Ireland's largest and most successful property companies with interests that extend into Europe and the United States.
Throughout its many projects in luxury residential homes, office parks, retail parks, hotels and leisure facilities there is a common theme of quality without compromise and that's something you'll see everywhere you look in Number One Ballsbridge.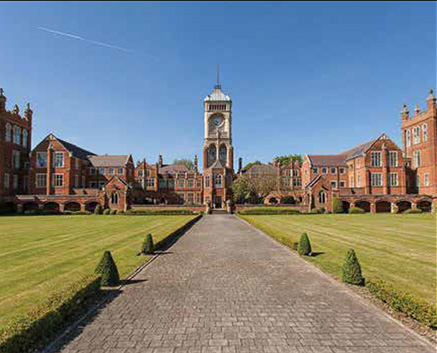 Royal Connaught Park, Bushey, London
Award-winning regeneration of Grade 2 listed, period complex comprising 350 residential units, sitting on 100 acres of parkland.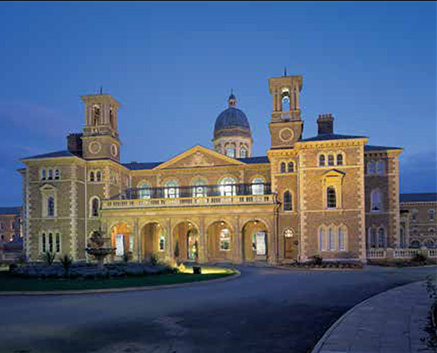 Princess Park Manor, Royal Drive, Friern Barnet, London
Recognised as one of the finest regenerations of period Grade 2 listed buildings ever undertaken in London comprising 400 residential units. Includes one of London's best leisure centres operated by Virgin Active.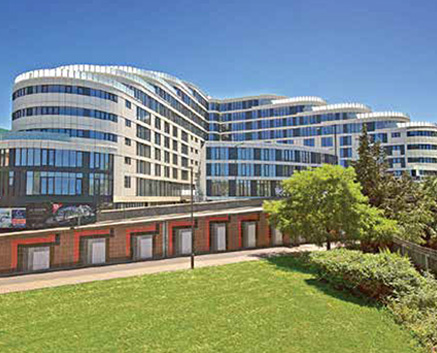 Bradstowe House, Harrow, Middlesex, London
Town-centre development of 180 residential apartments over ten floors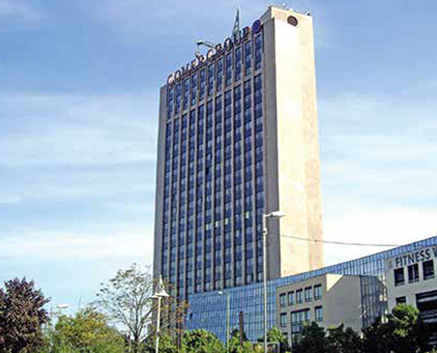 Die Pyramide, Berlin
This spectacular 23-storey complex is a landmark building located in the heart of the business district in Berlin and comprises 43,800 sq m.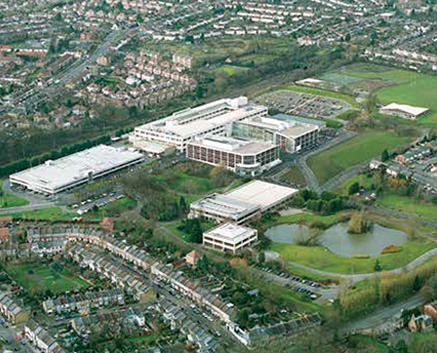 North London Business Park, New Southgate, London
The largest business park in North London set within 16 acres, comprising 382,000 sq ft of offices, education space and ancillary amenities with 1,300 parking spaces.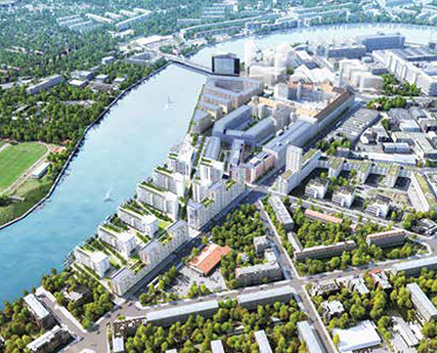 Beherns Ufer, Berlin, Germany
An urban regeneration project on the River Spree in south-east Berlin.